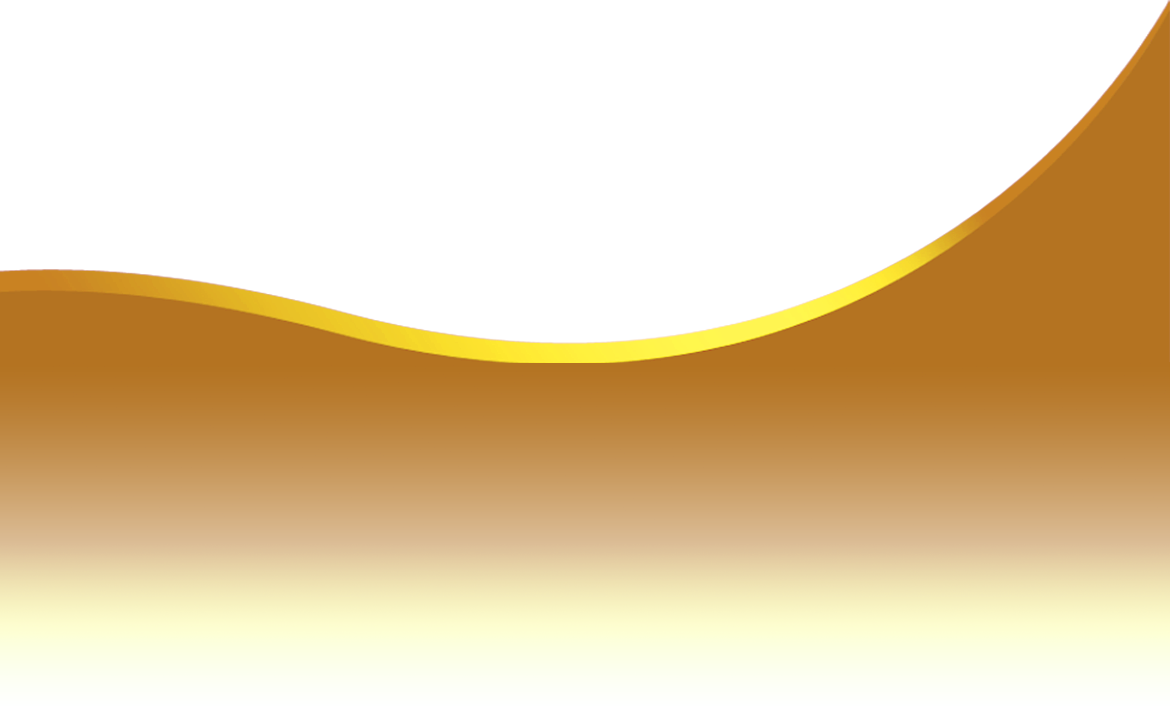 Welcome to MIMI NAILS & SPA is the era of services and our company is perfectly provide needs to help you to maintained great healthy skin care
Are you looking for an exciting way to spend valuable time with your friends, family or to celebrate a birthday, anniversary, wedding shower, baby shower, graduation, promotion, etc..? Then make a reservation for your party at MiMi Day Spa. Finest beauty care. ...Relaxing Atmosphere. ..Attentive staff
Private party room is available, you may stop by and talk to us for details.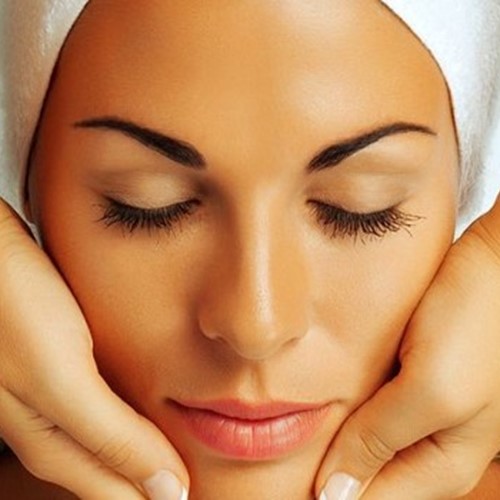 A Facial Massage relaxes, stimulates the blood to increase oxygen and cell growth, and improves elasticity. Clearly, it is a far more effective means of anti-aging and toning than the more invasive procedures.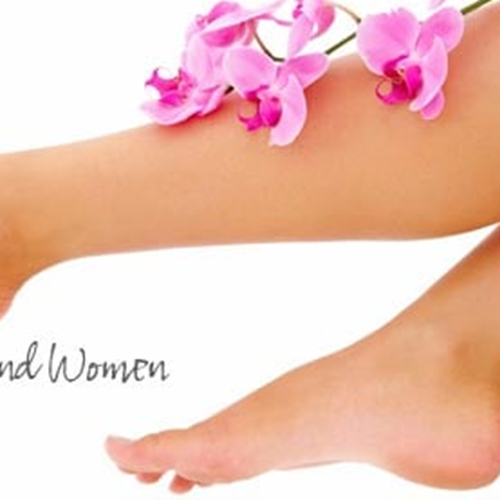 A wide range of waxing and finishing services will allow you to accentuate your best features. A customized wax is designed to give even the most Fragile-skinned guests a flawless service, with no irritation.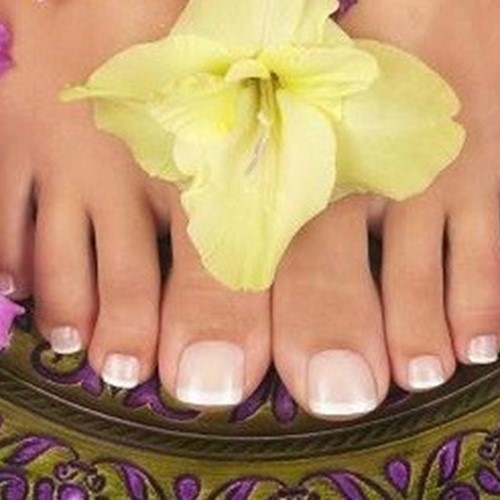 Soak your feet in a warm bath of lemon or lime slices. This pedicure include nail trimming, shape ,cuticle grooming, exfoliation of dead skin, hot towel,extensive leg and foot massage, mineral oil, and finish with you choice of polish
Specified times for services are not actual times, please allocation an extra 10 to 15 minutes to your requested service. Call us if you'd like more information.